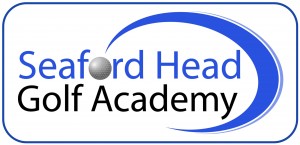 Whether you're new to the game or wishing to improve, PGA head coach Graeme Crompton can provide you with all the advice and coaching you need to succeed. His coaching philosophy is based upon treating each golfer as an individual, using clear and simple coaching techniques you will quickly improve. From juniors to beginners to the advanced golfer, golf lessons are key to reaching your maximum potential in the game.
Even the likes of Rory Mcllroy have weekly, often daily lessons, and they hit balls nearly every day of the year!
We have found that most people's fears of having a golf lesson are that they will come away with a swing that feels uncomfortable and too technical.
Any changes made to your current swing will only feel 'different' for a short time, rather than 'uncomfortable' and with feedback from yourself he can work on providing a swing that feels comfortable and provides improvement.
At the end of a golf lesson he ensures you will have learnt 3 things, one, that you come away from the lesson understanding the cause of any faults, secondly what you need to do to fix them and thirdly what you will need to practice to further improve.
The word 'practice' is often a word that gets grumbled at by golfers. But in no way does it have to mean standing on the driving range for 3 hours hitting 100's of balls! A lot of practice techniques can actually be done in your own home, even without a club in your hands.
To summarize, our golf lessons are about enjoyment, understanding and most importantly results!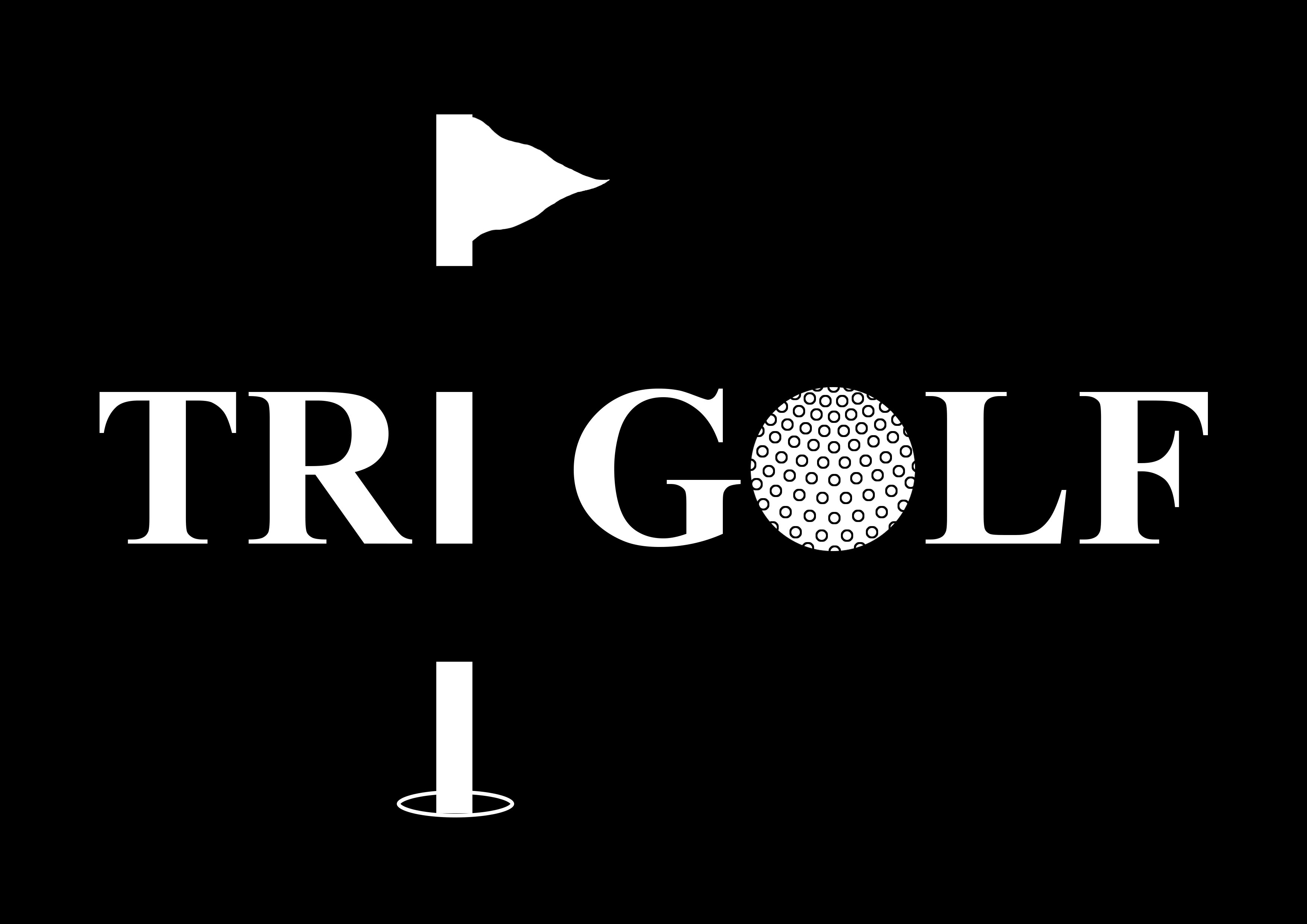 Thinking of trying golf, but not sure if it's the game for you? Graeme runs taster seesions for poeple jst like you. A 40 minute one to one session costs just £20.
Please click on the logo above or here for more details.